I'm working on making the nights really dark...
Hello everyone. I hope you are doing well.

Development has been really great the past weeks and I'm making a really good progress.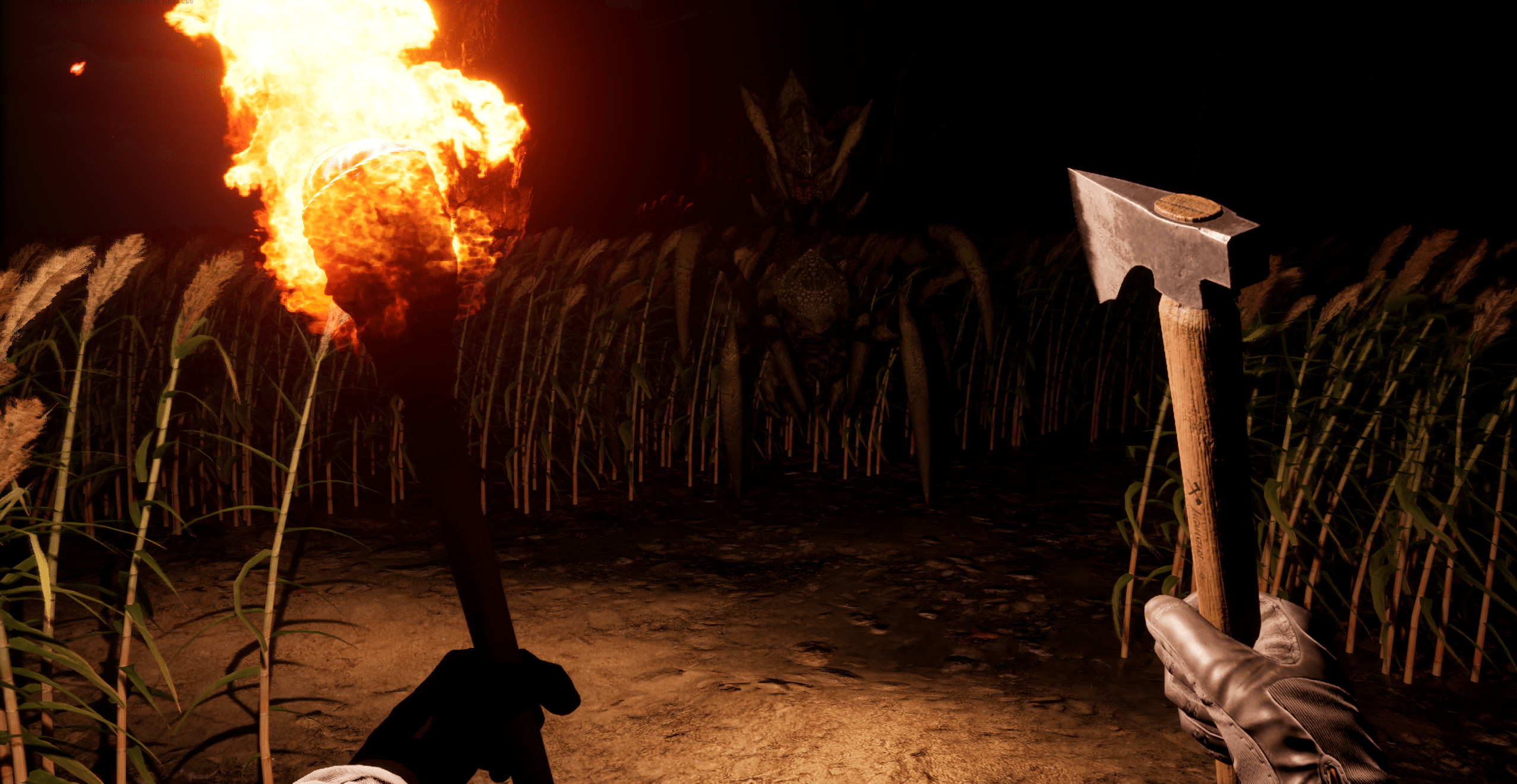 Recently, I've started to work on the map, choosing the right type of foliage (good-looking and as optimized as possible) and the right type of textures/materials in order to run the game the best way possible.

I've also been looking into Virtual Textures and they should drastically improve the framerate of the game as well if used!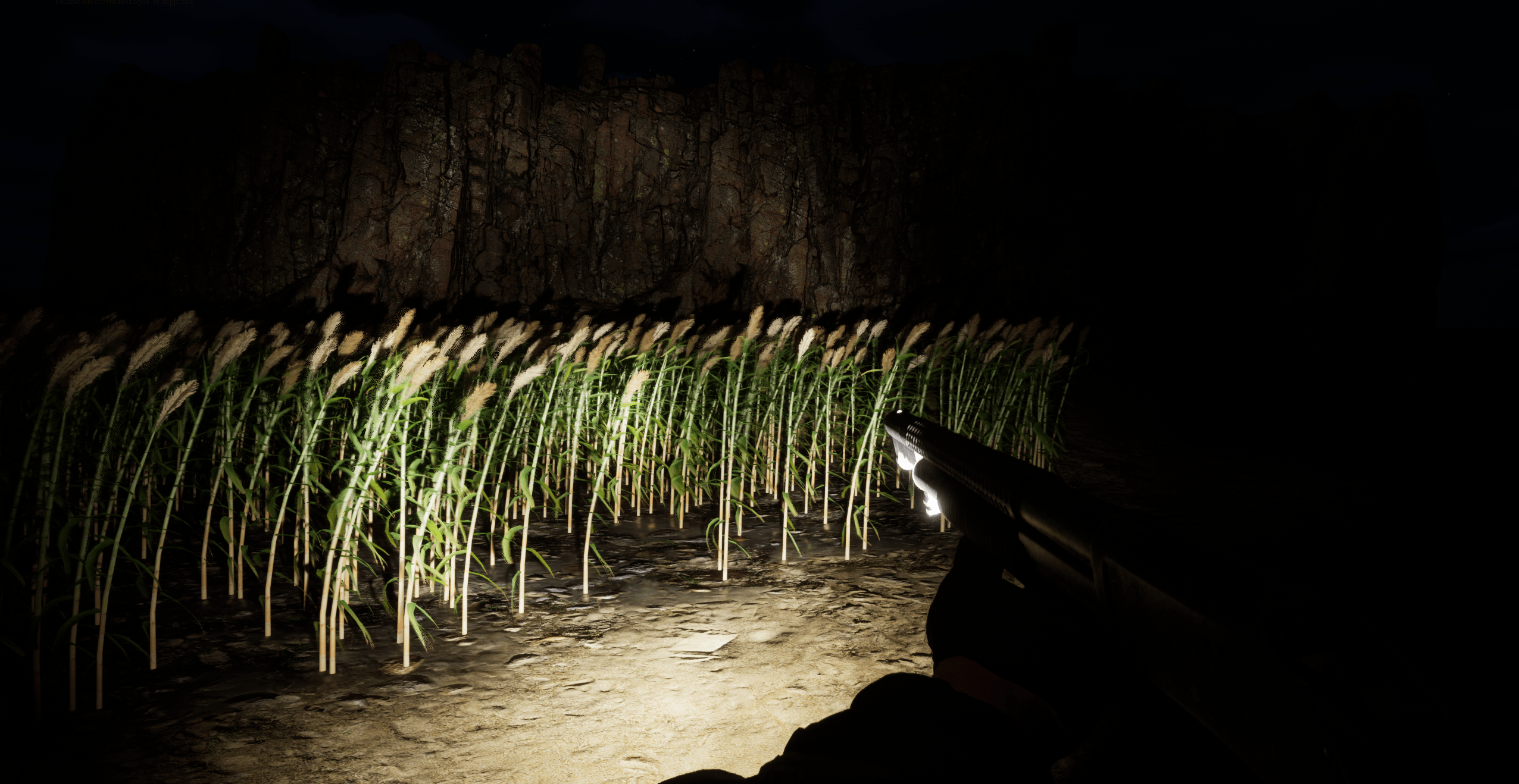 Overall, a lot of work on optimization and choosing the right things before proceeding to build the full world!

I wish you a great week!

Romain